WHAT WE DO
Specializing in old school muscle cars and trucks. Custom Audio for cars, trucks, atvs, utvs, golf carts, boats.
Wheels, Wiring, Retro fitting
Specialized in Vintage Automobiles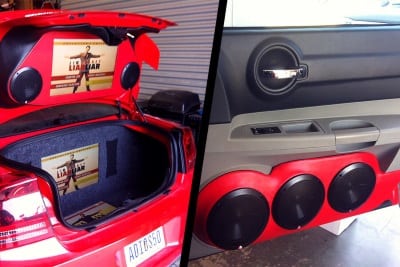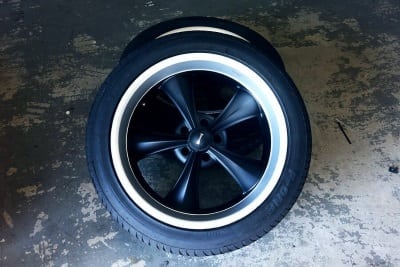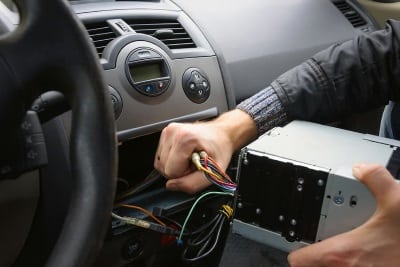 Outlaw Garage is the new kid on the block here in Columbia TN, but don't let that fool you.
With over 30 years experience a lot has changed but our passion for sound, performance and looks has not. As times change we are always looking for ways to stay on top and ahead of the trends.
No matter what your HotRod is (car, truck, boat, atv, utv) we want to help you make it the most fun driving, best sounding and looking ride you could have. So the next time you want to stand out or just make your HotRod better, come talk to us and make your days in the drivers seat exhilarating, unlimited and most of all, not normal.
CONTACT US
Specializing in old school muscle cars and trucks. Custom Audio for cars, trucks, atvs, utvs, golf carts, boats.
Wheels, Wiring, Retro fitting
Call us today, send us a message, or stop by for a free quote!
1860 SHADY BROOK ST. | COLUMBIA TN. 38401
Call us today for a free quote!